Centrally located in Paterson, New Jersey, Suite T Event Studio is easily accessible for clients in The Bronx, Manhattan, and Northern New Jersey.
Bask in elegance as you gather loved ones, friends, business associates, or colleagues for celebrations and special events. Our venue's posh, airy interiors have high ceilings and large windows that let in refreshing ambient light.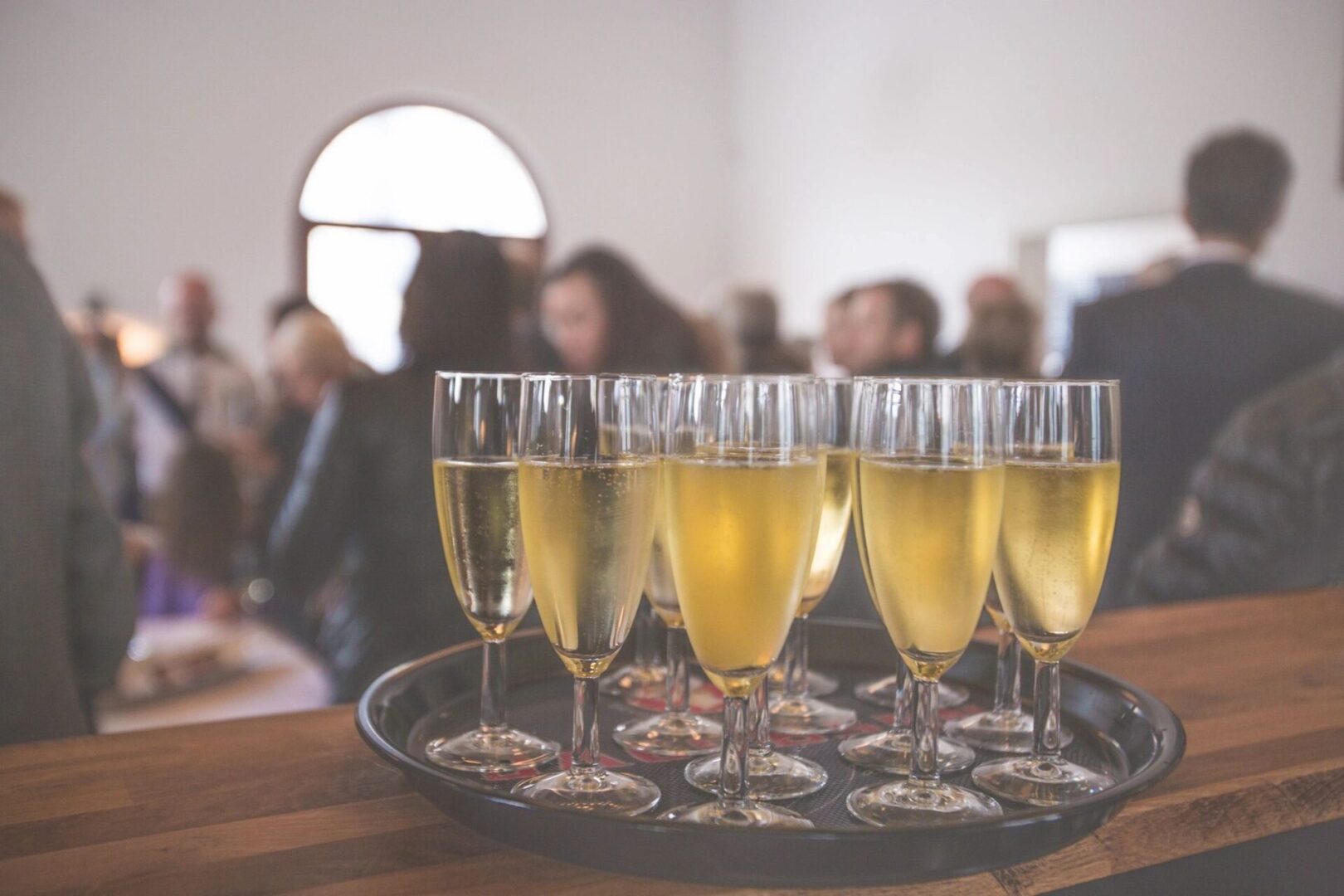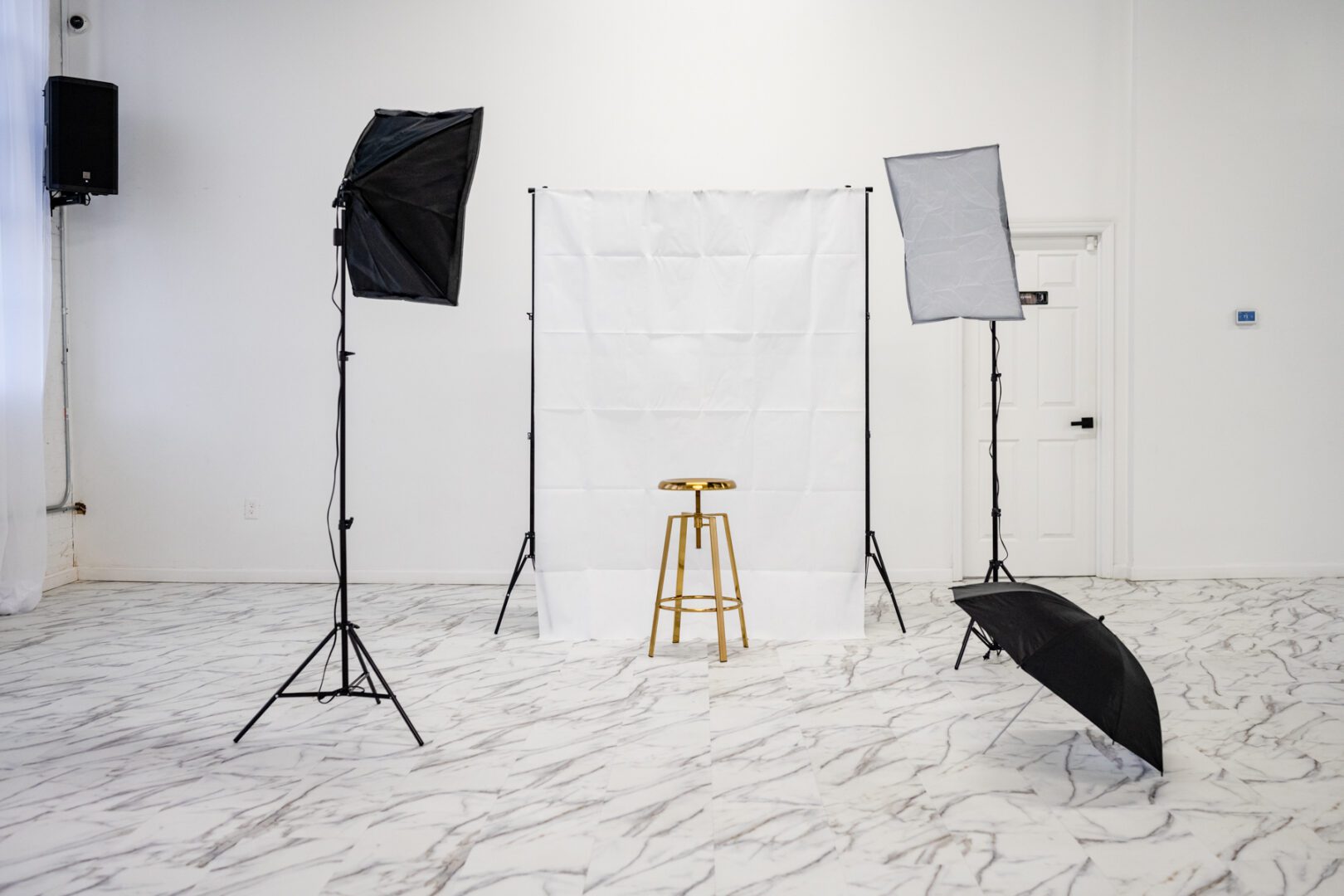 The next time you do photoshoots, make good use of available light filtering through our venue's large windows. See how spectacular your snapshots turn out.
We host birthday parties for kids and people of all ages, as well as baby showers. For more convenience and ease, we've got an open bar and kitchenette.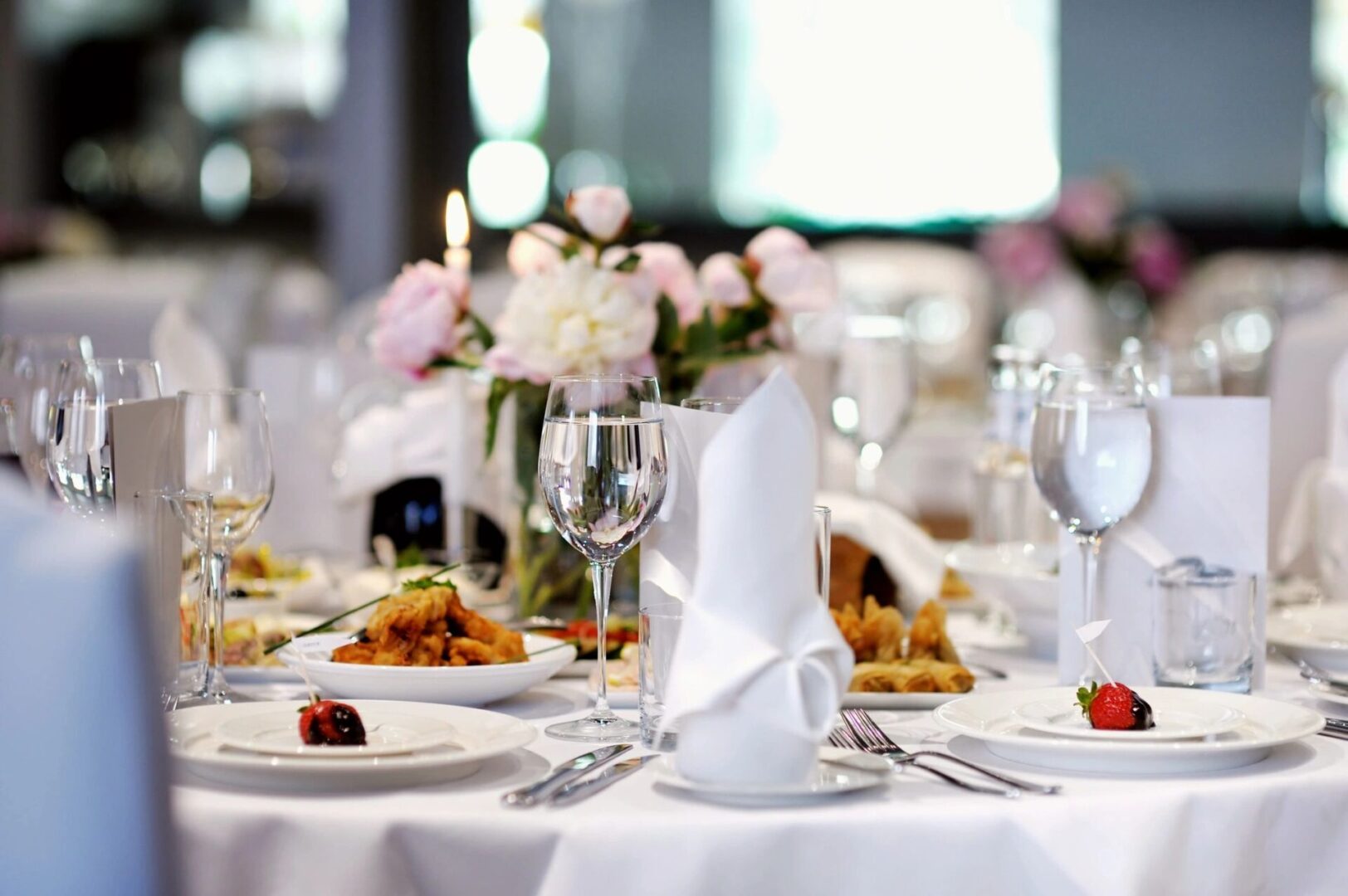 If you are looking to rent a space for hosting classes or presentations, reach out to us. We have the space available for many different purposes.